Faster time-to-market, higher information speeds, responding to new business models, the emergence of low code/no code platforms and citizen developers - these are just some of the daily challenges CIOs face. At the same time, stability, reliability and security requirements are becoming increasingly stringent. All of this means that CIOs find themselves in a permanent dilemma. They must strike a delicate balance between meeting organizational requirements and being compliant with regulations, making this the most important task for IT leaders.
The challenges noted above require more than just a different IT infrastructure set-up, they raise new questions around compliance and security. How can CIOs guarantee the availability of data and applications, all compliant with important privacy legislation? In addition, managing the infrastructure is increasingly complex and managing cost is, once again, high on the agenda. It's the CIO's responsibility to grapple with these questions and find the answers. This is where landing zones can offer a solution.
Landing zones
The solution begins with the application of landing zones to cloud environments of, for example, AWS, GCP and Microsoft Azure. Providing a controlled playground for software development and infrastructure management gives CIOs control over what happens within their (cloud) architecture. The ultimate advantages of a landing zone are; faster turnaround times, better security and compliance levels, and more control over cloud spending.
Within a landing zone, predefined application development parameters are used. That means developers work within a defined playing field, while security and compliance are already an integral part of the landing zone. This gives CIOs control over the entire lifecycle of applications developed within their cloud environment, alongside the assurance that they are in line with the organization's security and compliance policy. Within a landing zone environment, everyone can work in a safe and compliant way, both in the design and operational phases.
A shorter time-to-market
The application of landing zones shortens the time-to-market for new applications. It also increases the speed and efficiency of DevOps processes. Scalability is another important advantage, as it's also easy to expand to new environments. The loss of control over cloud spending is a well-known pitfall for CIOs, as they often lack a clear overview of the solutions being used and their associated costs. The aforementioned parameters help, giving engineers the freedom to take new initiatives without incurring unexpected, unnecessary costs.
Applying landing zones to the IT architecture can free CIOs from the constant dilemma. Engineers can then freely go about their business within set frameworks. Applications can be developed and delivered securely and quickly, while costs remain transparent and manageable. In short, it puts the CIO back in control of a bipolar IT environment.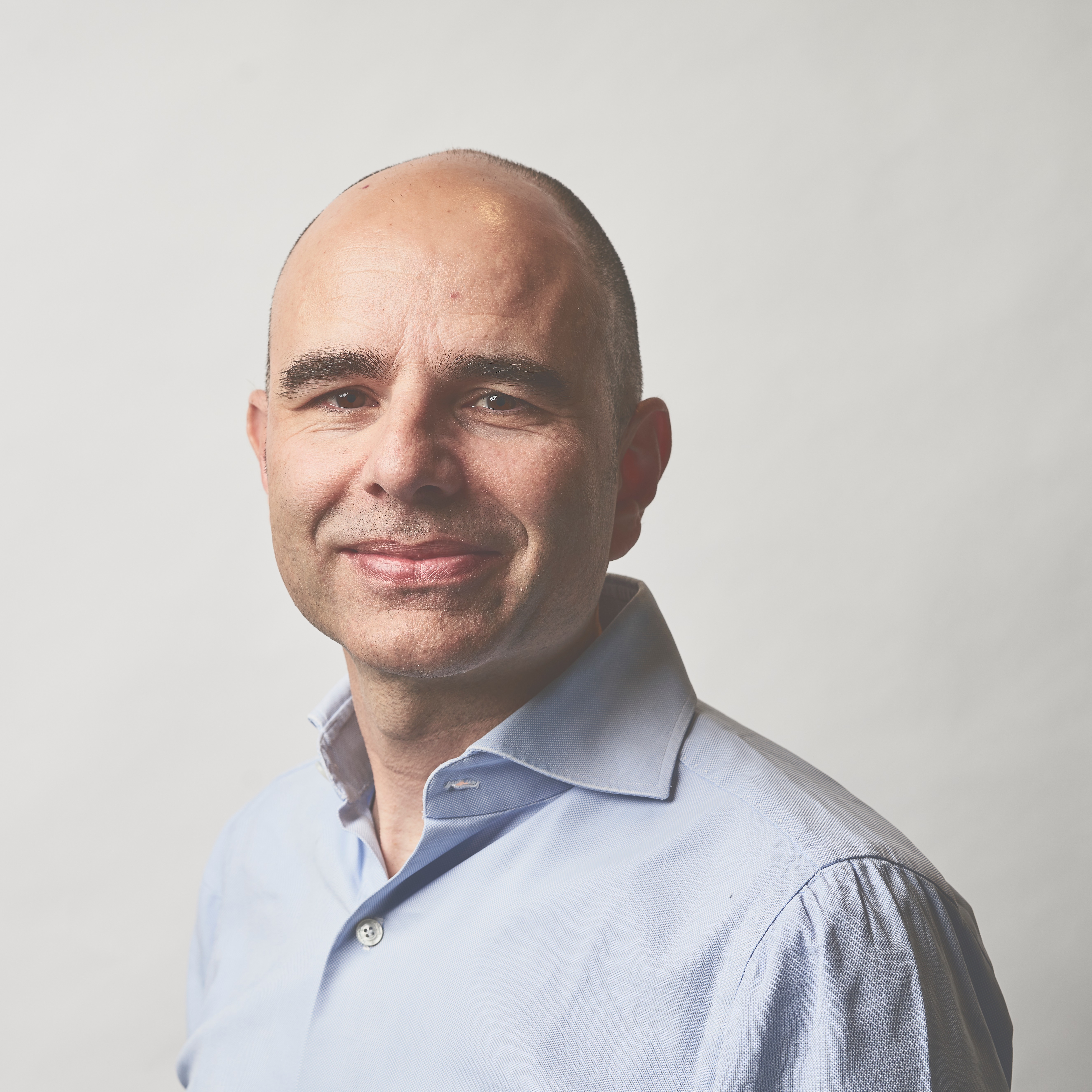 Written by
CEO Sentia Group