Centralpoint and Sentia are both companies with great ambitions, supported by a strong foundation of over 15 years of experience in their industry. Centralpoint has grown to become the largest online ICT supplier in the Benelux, whilst Sentia has grown to be a leading IT services provider in the field of Managed Services. Since 2016, both parties have worked together to create a solid IT infrastructure that can on one hand strengthen Centralpoint, and on the other hand facilitate their growth ambitions.
Centralpoint recently became part of the ambitious Dutch ICT hardware supplier, Infotheek Group, which holds a strong position in the European market. This development makes it possible for Centralpoint to expand into the European market. Sentia and Centralpoint joined forces in 2016 to form a solid IT platform. They have worked hard over the past year to migrate from a self-managed single setup environment to a redundant setup distributed across more datacentres in the Sentia Cloud. Late June saw the successful completion of this migration.

With the new platform Centralpoint now possesses a scalable, state-of-the-art infrastructure, which will maximise their European expansion. Rapid market developments can be handled quickly via a fully automated deployment process. Sentia now manages the environment 24/7 and provides Centralpoint with solid guarantees on the availability and performance of the platform.
The partnership with Sentia ensures that the most visited B2B webshop of the Netherlands and Belgium is scalable for the future. The various components of the platform such as shop, content management, CRM, back office and order management, operate autonomously yet retain communication with each other via Sentia's optimized interfaces - Rob Spekschoor, CTO Centralpoint
The successful partnership will be strengthened by the fact that the ambitions of both organisations complement each other - Sentia's, to strengthen its leading position in the area of Managed Services for complex and business-critical cloud applications, and Centralpoint's - to strengthen its leading position in online ICT hardware sales. This cultural fit makes Sentia an extension of Centralpoint, giving Centralpoint the leading edge and the assurance that everything IT-related is being handled. The intensive cooperation is important for online developments at Centralpoint, where editing to CI/CD and DevOps methods focus on continuous innovative development. Within these developments cooperation will intensify in the coming years, fitting Sentia's ambitions as well as those of Centralpoint.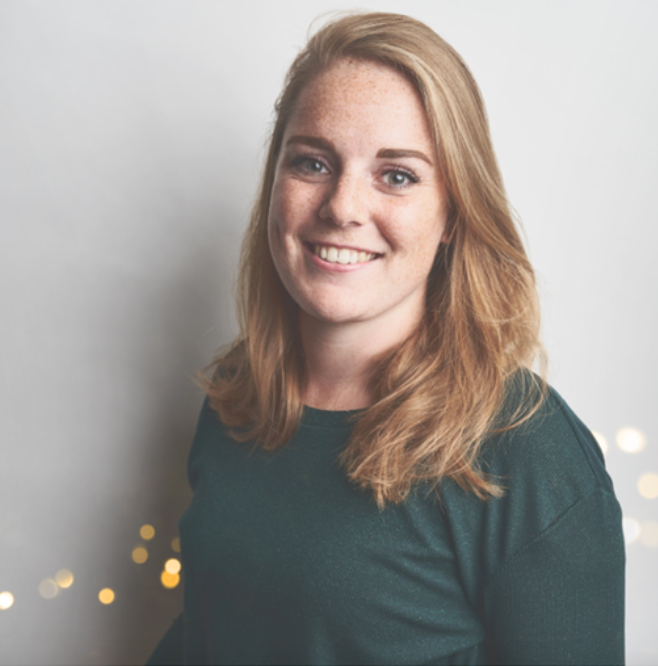 Written by
Marketing Manager