Byte and HostingXS are set to become part of Intelligent. Within the Intelligent Group Sentia serves Large Enterprises and Combell for the SMB market. Last year, within the Enterprise hosting space Intelligent, together with Sentia, became a market leader in Enterprise Hosting. This has had a positive impact on innovation and the quality of products and services. Via these acquisitions and future ones, Intelligent seeks the same results within SME Hosting.


In line with the groups philosophy

Intelligent is convinced that the combined expertise of both companies, together with that of the other companies in the group, will lead to stronger, more specialized hosting providers. Moreover, the Intelligent Group argues that the strategy will lead to increased, faster innovation by combining the best minds in the industry. The positive result will be measurable for all customers of the group.

Shared DNA: growth, quality and personal attention, the interconnection between the DNA of all our organizations is striking.
We have the same drive towards continuous improvement, which creates high quality hosting products and renowned personalized support. One of our strengths, in which we plan further future investment, is that of our relationship with our customers. Personal contact and knowledge are indispensable when it comes to that. - Frederik Poelman, Managing Director of SME Intelligent Hosting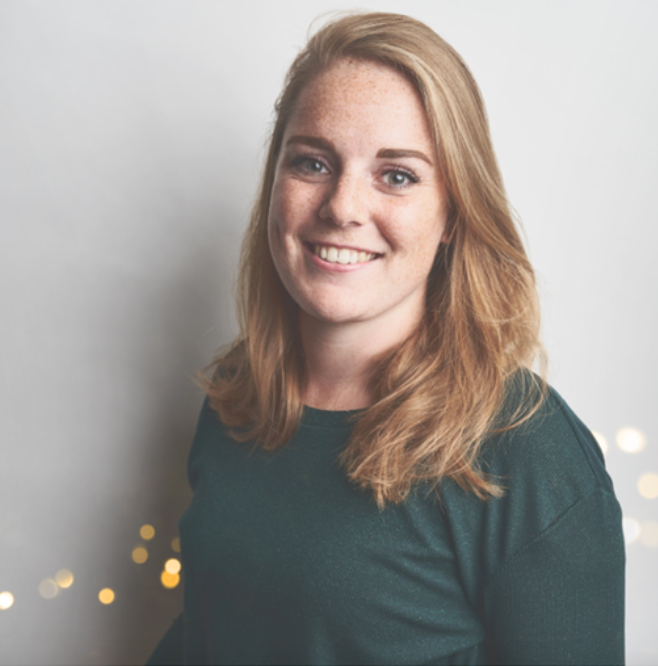 Written by
Marketing Manager