Selligent biedt een digitaal platform voor de automatisering van B2C-marketing. Hiermee kunnen marketeers hun klanten via verschillende kanalen bereiken. In deze video vat Selligent samen wat de grote digitale uitdaging was om over te schakelen van een softwarebedrijf naar een SAAS-provider.

"Het meest positieve aspect van onze samenwerking met Sentia is echt de interactie van dag tot dag, het voelt gewoon als collega's die vanuit een andere locatie werken."

Arnaud Cornely - Director SaaS Operations Selligent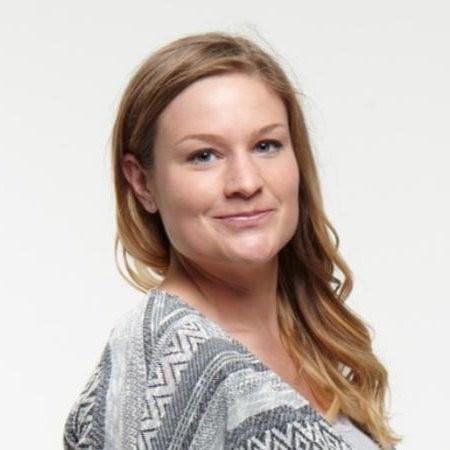 Written by
Customer service Manager, always positive and trying to provide exceptional levels of customer service.