Riskmatrix staat centraal in de digitale transformatie in de beveiligingsmarkt. In deze video leggen ze uit waarom het interessant is om met een managed service provider te werken. Dankzij Sentia's aanwezigheid en digitale mogelijkheden. Riskmatrix luidde het digitale tijdperk in en leverde geweldige ervaringen voor zijn klanten..

Ons team wil zich vooral richten op het ontwikkelen en creëren van nieuwe applicaties.

Frederik Winters - Chief Business Development Officer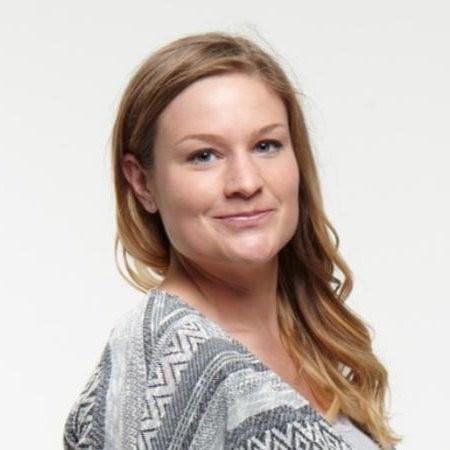 Written by
Customer service Manager, always positive and trying to provide exceptional levels of customer service.