Intersolve is een serviceprovider die gespecialiseerd is in cadeaubonnen, loyaliteitsprogramma's, e-vouchers, e-wallets en betalingen.

Sinds de oprichting in 1996 heeft Intersolve zich ontwikkeld van een technologieleverancier tot een toonaangevende dienstverlener in deze gebieden. Hiertoe gebruikt Intersolve haar in eigen huis ontwikkelde op SaaS gebaseerde transactieplatform.

Intersolve beheert een bedrijfskritisch real-time netwerk waarin verschillende services en partners kunnen worden gekoppeld aan retailers.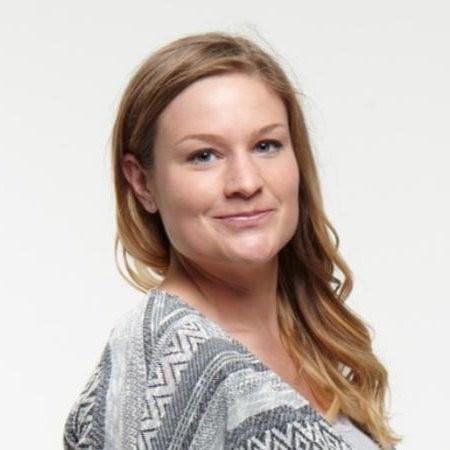 Written by
Customer service Manager, always positive and trying to provide exceptional levels of customer service.