Aan de start van een nieuw jaar is het altijd goed om even terug te blikken op de successen van het voorbije jaar en uit te kijken naar wat 2019 zal brengen. VMware deed dit op de eerste Belgische editie van het VMware Partner Award Event.

VMware dankt zijn succes aan de samenwerking met hun partners. Partners die dag in dag uit hard werken om hun klanten verder te helpen met de juiste VMware-oplossing.

Om hun dankbaarheid te uiten, ontvingen verschillende partners een prijs in een specifieke competentie voor het jaar 2018.

'Trots om aan te kondigen dat Sentia Belgium de award voor 'Best VMware Cloud Partner of the year 2018' heeft ontvangen.
David Temmerman - Director Sales en Marketing, Sentia Belgium
Bij Sentia concentreren we ons op innovatieve, hoogwaardige Managed Services en leveren we vandaag wat voor veel bedrijven een ver-van-ons-bed-showl is: hybride cloudservices, via partnerships met VMware Microsoft Azure en Amazon Web Services (AWS).

Sentia gelooft dat de digitale wereld de kern is van elk bedrijf. We weten dan ook dat geen enkele verandering gemakkelijk is - daarom biedt ons deskundig team de nodige expertise over compleet beheerde en veilige cloud-oplossingen, van ontwerp, tot bouw en het beheer van deze cloudservices.
Sentia wil VMware bedanken voor het vertrouwen in onze samenwerking.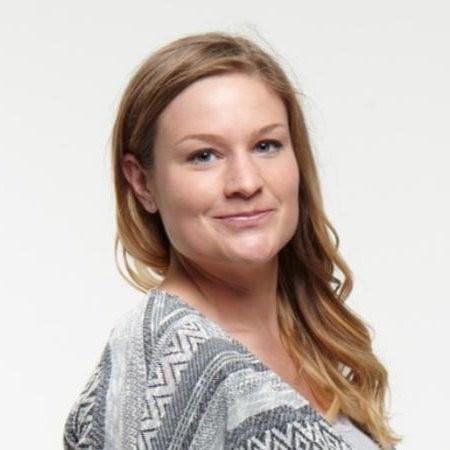 Written by
Customer service Manager, always positive and trying to provide exceptional levels of customer service.