Belist.nl is een full-service digitaal marketingbedrijf dat consumenten naar e-shops leidt. In deze video leggen ze uit waarom het interessant is om met een managed service provider te werken. Dankzij Sentia's aanwezigheid en digitale mogelijkheden, Beslist.nl luidde het digitale tijdperk in en leverde geweldige ervaringen voor haar klanten.

Sentia helpt ons om goed en zorgvuldig onze IT te beheren

Ted Van Dongen - CTO belist.nl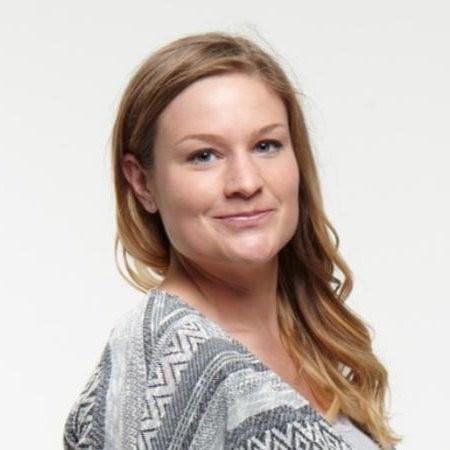 Written by
Customer service Manager, always positive and trying to provide exceptional levels of customer service.