Het doel van AMBER Alert is het verbeteren van de bescherming van urgent vermiste kinderen in Europa. AMBER Alert verbindt politie en burgers in de zoektocht naar urgent vermiste kinderen. De organisatie verzorgt politietraining, stimuleert grensoverschrijdende politiesamenwerking en faciliteert AMBER Alert systemen voor Europese lidstaten. Hierdoor wordt ook de bescherming van Nederlandse kinderen in andere Europese lidstaten verhoogd.
"Als u het leven van een vermist kind wilt redden, is het laatste waar u zich zorgen over wilt maken, uw platform"

Frank Hoen - Amber Alert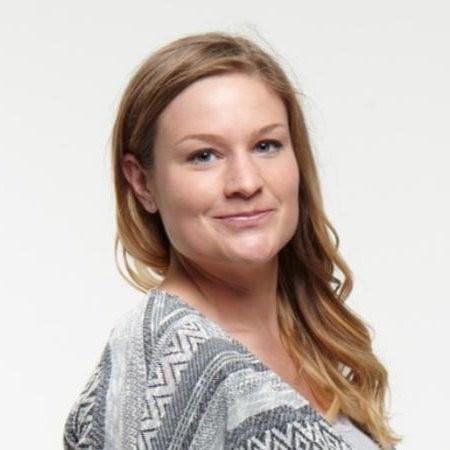 Written by
Customer service Manager, always positive and trying to provide exceptional levels of customer service.