Founded in the Netherlands over 180 years ago, Wolters Kluwer N.V. (AEX: WKL) is a global leader in information services and expert solutions for professionals in the health, tax and accounting, risk and compliance, finance and legal sectors.

Their customers include doctors, accountants, lawyers, regulatory compliance professionals and more. Their mission is to help customers to make critical decisions with confidence.

Wolters Kluwer explains how they built a legal search engine for lawyers with legal intelligence and how we worked together to guarantee the speed of this application.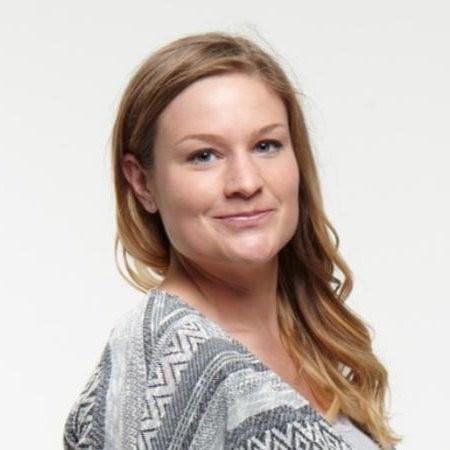 Written by
Customer service Manager, always positive and trying to provide exceptional levels of customer service.