Each child is entitled to their own learning process. We therefore combine new, smart learning methods with technology and dedicated content.

Eric Razenberg, General Director
Leaders in education innovation
ThiemeMeulenhoff is leading the way in educational publishing by transforming its business into a designer of modern teaching methods. Its innovative educational solutions aim to simplify, personalise and create a more effective learning experience for students and teachers. Schooltas ('schoolbag') is the next-generation e-learning environment by ThiemeMeulenhoff. Via an iPad and web browser, students can access their schoolbooks and interact with other students and teachers, using social and collaborative learning tools.
A need for security and uptime
With one million active users per day and growing, availability on this application is vital: learning never stops so nor can the virtual environment. In addition, the highly personal information means the application must be secure and private.
Sentia solutions for the Schooltas application
To counter the risks of downtime, Sentia built a solid platform with AWS Beanstalk that simplifies the publishing and management of web applications and reduces human error. We spread the virtual environment over multiple availability zones to counter geo-location losses. Then, we used Design for Failure and AWS Auto Healing possibilities, to make sure any issues caused by components failing is automatically solved.

We use Halloumi™ to secure the virtual environment. It uses templates that include a variety of security parameters, so that a cloud component will automatically inherit the security settings. We also use a clever mix of AWS specific monitoring and compliance tools and our own open source tools, to continuously perform compliance tests, making sure Schooltas is kept both secure and compliant.

Establishing extreme levels of availability of one simple application is one thing; in the case of Schooltas, ThiemeMeulenhoff and Sentia have successfully established this in a complex ecosystem of Public Cloud and application resources.
Read this full case study to discover:
How we built a complex ecosystem with extreme levels of availability.
How we secured personal information, remained compliant and protected the intellectual properties of ThiemeMeulenhoff's partners.
How we used technology to create a bespoke virtual environment for this very complex system.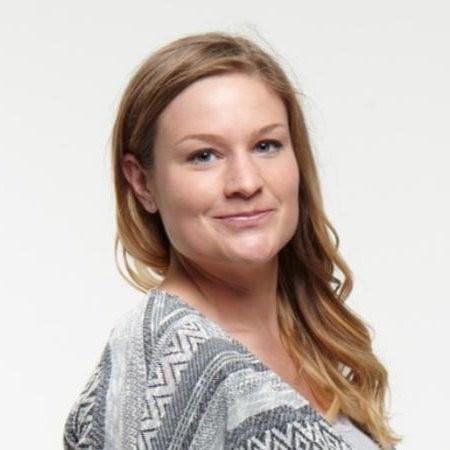 Written by
Customer service Manager, always positive and trying to provide exceptional levels of customer service.