Sentia received the prestigious award for best VCSP Partner during the Veeam Partner Summit 2018 on the 8th of March.

The Veeam Cloud & Service Provider (VCSP) award goes to the partner who have not only demonstrated success providing Veeam Availability solutions to their customers, but who have also provided first-class support, expert knowledge, and continued product education. Since Sentia is very committed to these competences, we are therefore proud to receive this award.
Veeam's solutions fit seamlessly into the Sentia portfolio, generating extra value for our customers. Sentia hopes to further expand these benefits in the upcoming year and maybe earn this award once again in 2019!

David Temmerman - Sales & Marketing director Sentia

Contact us, if you want to learn more about the Always-On Enterprise, recovery time and recovery point objectives, … to deliver that non-stop business continuity.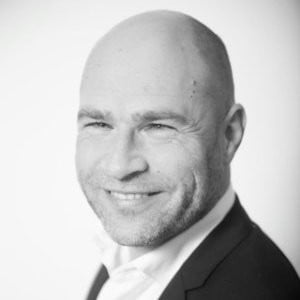 Written by
Helps organizations to lead the way! Relationship builder, coach and passionate Guitar Player.