Utrecht, September 3rd 2019. Sentia, specialized in designing and managing hybrid cloud architectures for mission critical applications acquired the Dutch-Danish performance specialist Ymor. With this acquisition Sentia supports its portfolio regarding Application Performance Monitoring and it is a new step in the growth strategy of both Sentia and Ymor.
Sentia works for organizations where software is increasingly becoming the core of the organization. For these organizations Sentia designs hybrid cloud architectures and actively brings applications to the cloud. Sentia also takes care of the full-scale management of the cloud environment, and this way ensures that the applications and data are always secure and perform optimally. Guaranteeing good performance is an important part of that. And this is where the performance specialist for the Benelux and Scandinavia Ymor will deliver added value. Ian Zein, CEO and co-founder of Sentia Group: "Application Performance Monitoring is already part of our service offering, and with Ymor we will be even better able to increase the scale and possibilities of our solutions."
The acquisition contributes to Sentia's and Ymor's shared ambition to be European market leader of managed services for complex and business-critical cloud applications. Like Sentia, Ymor delivers their solutions as a managed service, which are also implemented within large enterprises with complex and business-critical IT in Europe. With their shared business culture and vision for the future, the perfect match between both companies becomes evident.
Zein: "The acquisition of Ymor underlines Sentia's focus on business-critical applications and our advanced solutions. The fact that both Sentia and Ymor are active in the Benelux and Denmark, makes this transaction an obvious move. At Sentia we are very excited about working together with Ymor, both teams and joint customers in the future."
Iman Alipour and Jeffrey Braam, board of Ymor: "From the very beginning we were very enthusiastic about Sentia. We've made this careful and deliberate decision together with Main Capital, and therefore very excited about this step. We are convinced that with this strategic move we can realize our growth ambitions, and at the same time serve our customers with the premium, objective performance monitoring that we have been renowned for for many years. The fact that we have a full cloud portfolio is very interesting for existing customers and partners and offers opportunities for potential clients. We are looking forward to fulfilling our ambitions together."
After the acquisition the Sentia team in the Netherlands will consist of 280 employees. The total number of employees in The Netherlands, Belgium, Denmark en Bulgaria amounts to 575. The current Ymor team and its management will operate as a team within Sentia. The eighty specialists remain working from their recently upgraded office in Utrecht.
About Sentia
Sentia is a leading company in the field of business-critical Managed Hybrid Cloud Services in North-West Europe. The fast-growing company designs, builds and manages complex business-critical application landscapes in the (public) cloud to allow its customers to "gain a leading position in their markets". From its offices in the Netherlands, Belgium and Denmark, Sentia offers outsourcing services to organizations and institutions that have particularly high demands when it comes to the availability, performance, stability and security of systems and data. Through its own Landing Zone solution, Sentia provides services such as Managed Application Continuity (MAC) and Managed Platform (MP), both on its own Sentia Cloud and the Public Cloud. With its Consulting division, Sentia supports customers with the implementation of a cloud first strategy. As a Microsoft Azure Expert MSP and Advanced Consulting Partner of Amazon Web Services, Sentia is "leading the way".
About Ymor
Ymor is an international and independent technology enabled service provider with offices in the Netherlands (head office) and Denmark. We focus on Application Performance Monitoring (APM), IT Operations Analytics (ITOA) and Artificial Intelligence Operations (AIOps). Using smart monitoring software products and specialized services, we support our customers to grow from reactive, to proactive and preventive IT Management. By providing in-depth insights into critical IT-chains on an application and business level, our customers regain control over the IT services they offer their end-users. More information via www.ymor.com.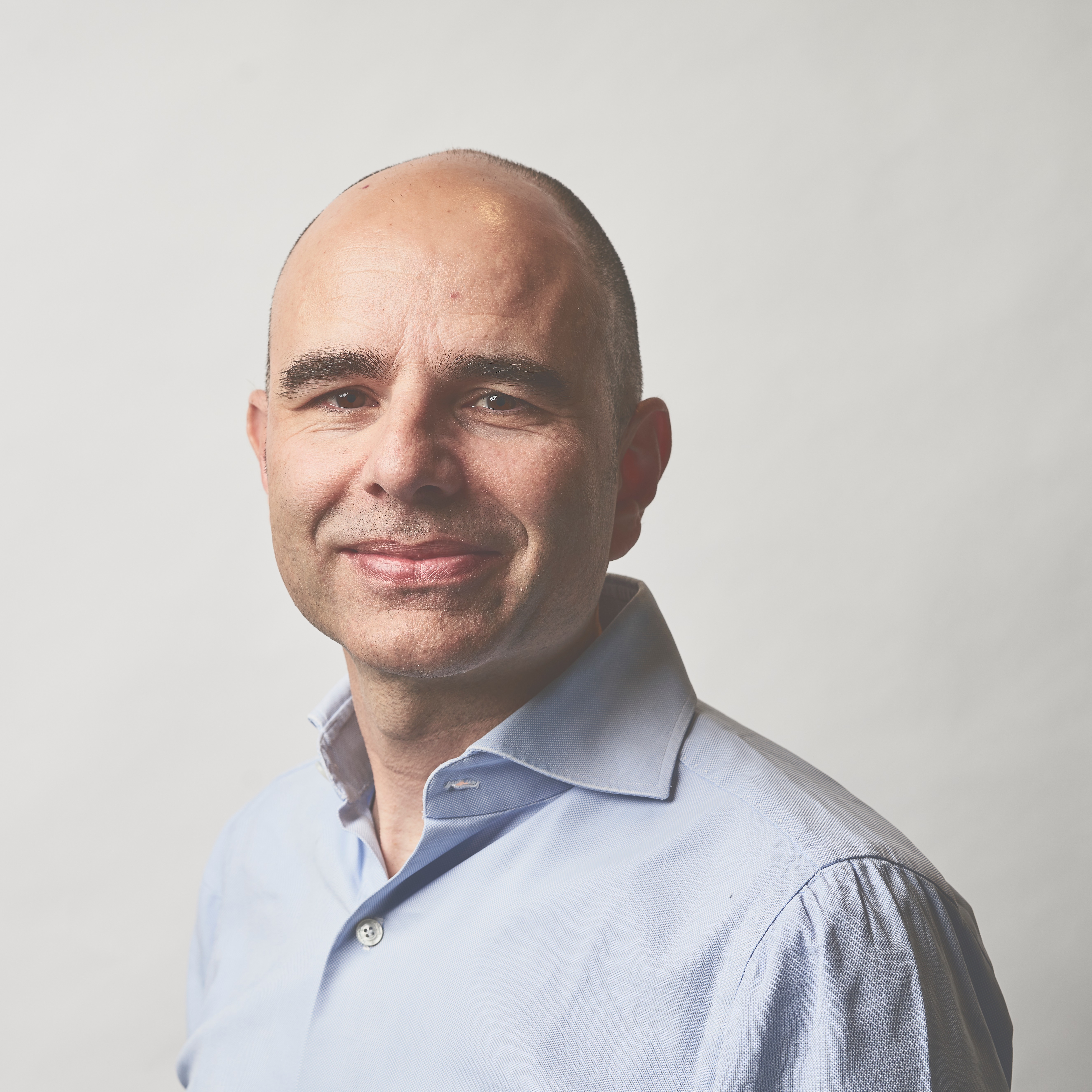 Written by
CEO Sentia Group