Sentia focuses on the daily management of our IT infrastructure and supports us to a very high standard. They provide feedback on the operation of our systems as needed.

Jeroen Simonis, Manager of the Support Office at LabWest
Leaders in medical research
Since 2011, LabWest has been a leading organisation serving hospitals in and around The Hague, where 300 employees analyse over one million samples and create more than eight million comprehensive analyses. Sentia is responsible for its entire IT infrastructure.
A need for availability and security in multiple locations
LabWest's critically important infrastructure serves a large region and requires a highly secure network, with confidential data that needs to be accessed and modified from multiple locations. In addition, the data has to be available 24/7: if research data cannot be shared or applications to process tests are unavailable, the care process stops and this can have devastating effects. Therefore, LabWest needed an IT service provider that could migrate all its IT infrastructure and provide the end-to-end support necessary to meet its needs.
Sentia solutions for LabWest's critical applications
To create a secure environment for patients' data, Sentia developed the 'LabWest desktop'. This desktop gives every user access to a unique environment, with a pre-approved set of applications which automatically adjust to their job location and assigned rights within the network.

To make sure LabWest never experience downtime, we created an environment based on VMware, Citrix, Microsoft and Cisco, and we continually monitor applications and feedback on the operation of systems as needed. According to Jeroen Simonis "…we can count on our systems 24/7. That's exactly the type of quality service a health care provider requires.
Read this case study to discover:
How we created an efficient IT environment for LabWest so that they can get on with their vital work.
How we run their entire infrastructure in a centralised system.
How we upkeep LabWest's highly secure standards by creating a dedicated office that handles security.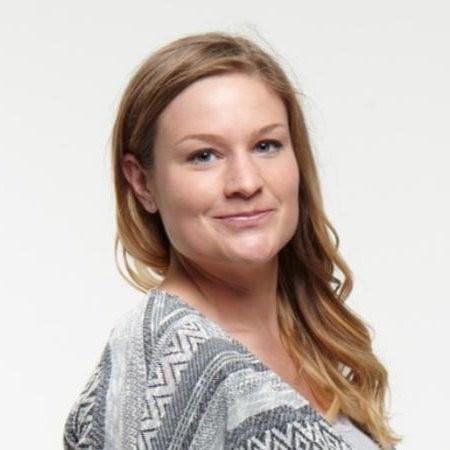 Written by
Customer service Manager, always positive and trying to provide exceptional levels of customer service.