Intersolve is a service provider specialising in gift cards, loyalty programmes, e-vouchers, e-wallets and payments.
Since its incorporation in 1996, Intersolve has developed from a technology supplier into a leading service provider in these areas. To this end, Intersolve deploys its in-house developed SaaS based transaction platform.
Intersolve manages a company critical real-time network in which various services and partners can be linked to retailers.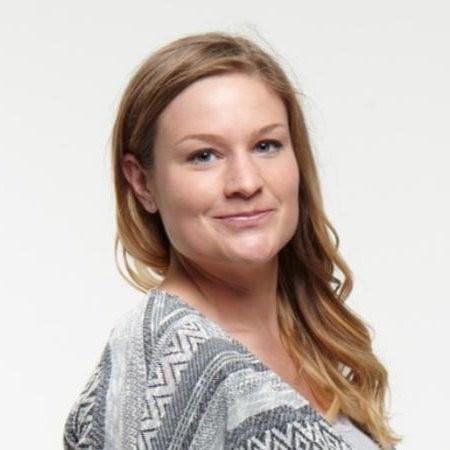 Written by
Customer service Manager, always positive and trying to provide exceptional levels of customer service.