Both our software partners had recommended Sentia based on their prior experiences with the company and we were charmed straight away by its SLA's.

Paul Verschueren - Manager Federgon.
Leaders in HR service
In just a short period, Federgon has lead the way in the HR industry by transforming from an organisation for temporary employment agencies to a federation for all types of HR service providers. With 25 staff members, it looks after its clients by representing their ideas, providing quality information and offering counselling and training to members.
A need for modernisation and scalability
With growth comes growing pains, especially when it comes to IT. Federgon needed a necessary software upgrade as an opportunity to modernise its hardware infrastructure, alongside a scalable platform.
Sentia solutions for Federgon
To modernise Federgon's infrastructure, Sentia provided a hosted desktop environment for secure access to all applications with one single login. In addition, we host Federgon's Sharepoint environment for sharing files on our servers and host a CRM solution for Federgon's member management.

Sentia has been managing our system since late 2011 with no mentionable incident whatsoever: the support is outstanding, all SLAs are perfectly fulfilled and there also isn't any downtime, unless scheduled beforehand. It's very reassuring to know that, thanks to your technology partner you are on the right track to be able to keep up with the speed of information.

Paul Verschueren, Manager Federgon.
Read this case study to discover:
How we created an environment which was ready for our client's continued growth
How our systems created a seamless working environment, so employees could securely work from home
How we guaranteed security and compliance for all our client's applications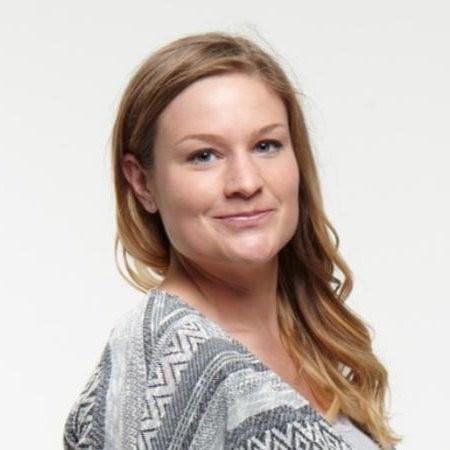 Written by
Customer service Manager, always positive and trying to provide exceptional levels of customer service.