"The people at Sentia know what they are talking about. You can count on them"

Ann Bogaerts, Carrefour
Leaders in retail and logistics
Carrefour Belgium is a leader in the supermarket sector, trading under three well-known names: Hypermarket, Market and Express. The Belgian branch of the Carrefour group employs over 10,000 people, in over 700 stores, and the Carrefour group is the world's second largest distribution group in 34 countries, spread over 3 continents. Carrefour Belgium needed a high-performance web hosting solution.

A need for scalability and availability
The internet is key to the retail sector as it improves the customer experience and supports features such as interactive store locators. Carrefour Belgium needed a platform with high availability, as with 450,000 visitors a month, and with heavy traffic peaks on campaign websites, any downtime would mean a loss of revenue, which is not an option.
Sentia solutions for Carrefour Belgium
Sentia created an environment for Carrefour Belgium which can withstand 10,000 simultaneous users, thanks to a scalable and flexile infrastructure which is constantly monitored to ensure uptime. With our technical support, we integrated Carrefour Belgium ICT's internal business processes and made sure the system adhered to security and privacy procedures, which is vital for protecting Carrefour's customers.
"The fact is that they are very helpful and motivated. It actually feels like Sentia is part of our team."- Leiv Hendrickx, Carrefour
Read this case study to discover:
How our Drupal expertise was utilised for Carrefour Belgium.
How we used our efficient web architecture to create an environment that can handle 10,000 simultaneous users.
How we made internal audits a breeze for Carrefour Belgium.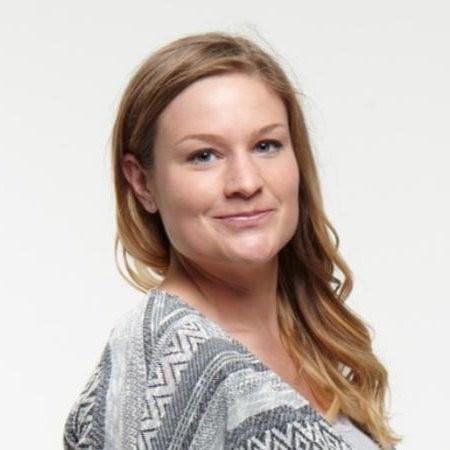 Written by
Customer service Manager, always positive and trying to provide exceptional levels of customer service.