The goal of AMBER Alert is to improve the protection of missing children in Europe.
AMBER Alert connects police and citizens in the search for missing children.
The organization provides police training, stimulates cross-border police cooperation and facilitates AMBER Alert systems for European member states.
This also increases the protection of Dutch children in other European member states.
"When you want to save the life of a missing child, the last thing you want to worry about is your platform"

Frank Hoen - Amber Alert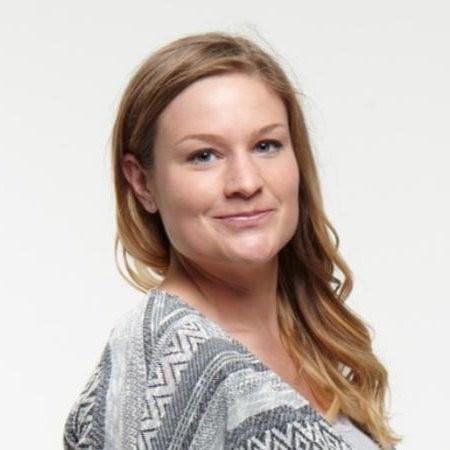 Written by
Customer service Manager, always positive and trying to provide exceptional levels of customer service.