Amsterdam Trade Bank is a young organization that offers attractive personal and business banking solutions. The organisation was established in 1994 and since 2001, is a subsidiary of the Alfa-bank Group. Late last year, Amsterdam Trade Bank undertook a long-term partnership with Sentia, as it embarks upon the complete outsourcing of its IT environment.

On December 14th, Eric Steeghs (ATB's Chief Financial Officer), Michel Hofman (ATB's Chief Information Officer) and Paul van der Marck (Sentia's Commercial Director), signed an agreement to enter into a long-term partnership. The continuity of banking services is of great importance to Amsterdam Trade Bank. As a result, it makes sense to take steps towards completely outsourcing its entire IT infrastructure. ATB's focus is on the further development of the digital services offered to its customers. Sentia, as part of this, will guarantee continuous availability and security of applications.
Comprehensive, hassle-free and optimal cooperation
In addition to handling the complete IT infrastructure, Sentia will, in mid 2017, also undertake the technical management of the entire IT environment. Via its 'managed application continuity', Sentia will completely handle the provision of an optimal IT infrastructure for Amsterdam Trade Bank, covering everything from core systems to all applications at all (virtual) desktops. An intensive partnership will also operate in other areas, both parties will cooperate closely on the FinTech solutions planned by Amsterdam Trade Bank.
After an intensive selection process, we have selected Sentia, due to their innovative DNA, to help Amsterdam Trade Bank become a more agile digital bank - Michel Hofman, Head of Business Technology & Change (CIO) Amsterdam Trade Bank
For Sentia, this is an important step in our mission to become the foremost provider of core banking platform management services. This partnership with Amsterdam Trade Bank is further evidence that Sentia has become a major player for banks in this area - Paul van der Marck, Commercial Director Sentia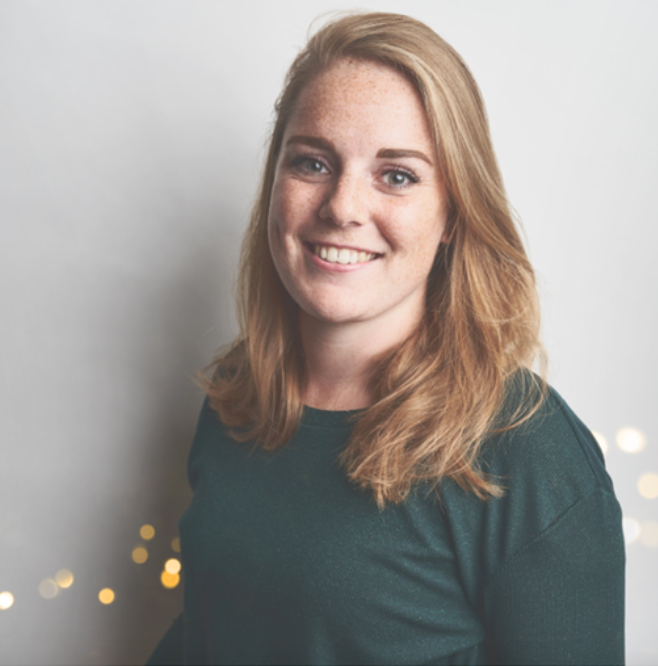 Written by
Marketing Manager