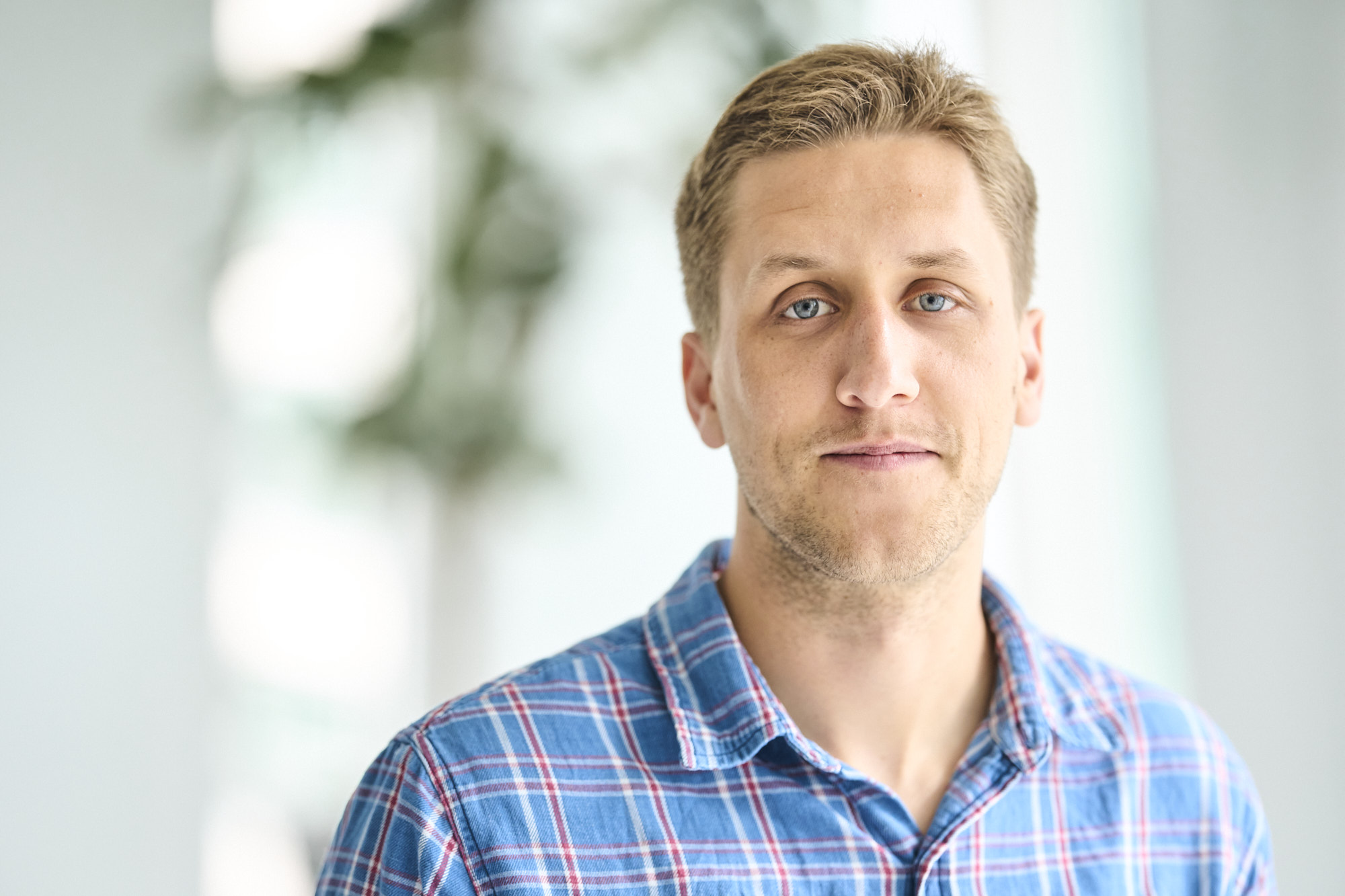 In the spring of 2019, Wilson left the United States to experience living abroad. He started life in the Netherlands as a full-stack engineer but ended up missing the challenges of data analysis. Finding his ideal job description as a Data Engineer at the start of 2021, he's been working at Sentia ever since.
My parents are both doctors and I have always been interested in the medical field, however, I also enjoyed computers and video games. With the world of IT developing so rapidly, I decided on studying Software Development & Engineering. The two subjects seemed worlds apart then, but in practice, it's all about diving deep into data and systems in order to help people.
During my time at Santa Clara University, I followed an internship at a cloud telecommunication company, where I got offered a job as a software developer. While I really enjoyed building applications, I realized the data side of business truly sparked my interest. Detecting useful information in a large pile of raw data is challenging and it's even more fulfilling when you've found the meaning in it all.
A very different landscape
Moving abroad had always been something I wanted to do, so when my girlfriend at the time got offered a job in Amsterdam in 2019, I didn't hesitate. I got to Amsterdam right at the beginning of spring and I think I couldn't have arrived at a better time! The parks were buzzing, the terraces full of people enjoying a drink and lots of outdoor sports activities.
Like a true Dutchman, I got a bike almost straight away. It really is the ultimate way to commute! There's no constant being stuck in traffic in this city, which is a huge change from the United States. Surprisingly the lifestyle in The Netherlands isn't all that different from Colorado. The only things I truly miss are the mountains and their related activities. Thankfully, I've been able to cure my homesickness on our summer holiday to Croatia. That's one of the greatest advantages of Europe: I get to see a lot more countries and cultures!
Meeting the team
My first job in The Netherlands was as a full stack engineer. While I enjoyed working at the company, I felt there was a more data-focused job out there for me. When I came across Sentia's vacancy on LinkedIn, it truly described my ideal role as a data engineer. We'd be building complete data platforms from the ground up in a small team, meaning that I have more of an impact on the tools, tech, databases, and approach we'd take.
I started as a data engineer in January 2021. Starting at a new company mid-pandemic was a difficult experience but I am glad that my team made an effort to come together for virtual drinks. I also participated in a self-development program Sentia offered, which allowed me to meet lots of friendly colleagues from across the company. It's great being back at the office and meeting my many coworkers. By now I'm used to the Dutch directness in businesses, but I will never stop starting my conversations with a friendly "Hi, how are you"!
The future of data
What I truly like about the organization is that it gives me the freedom to practice the fields that interest me. In the past years, I've developed a special interest in Machine Learning and taught myself a lot of the basics. With my team at Sentia, we're now working on multiple ML projects, such as anomaly detection for OPS teams and predictive outage and first-stage incident alerts. As a Data Engineer, I can truly add value to the organization, which is fun. Our data analyses help improve the quality of predictions and save everyone a lot of time.

BY
Desiree is a corporate recruiter and she is one of the first persons who gets in touch with any new Sentians. Questions about working at Sentia? Get in touch with Desiree.