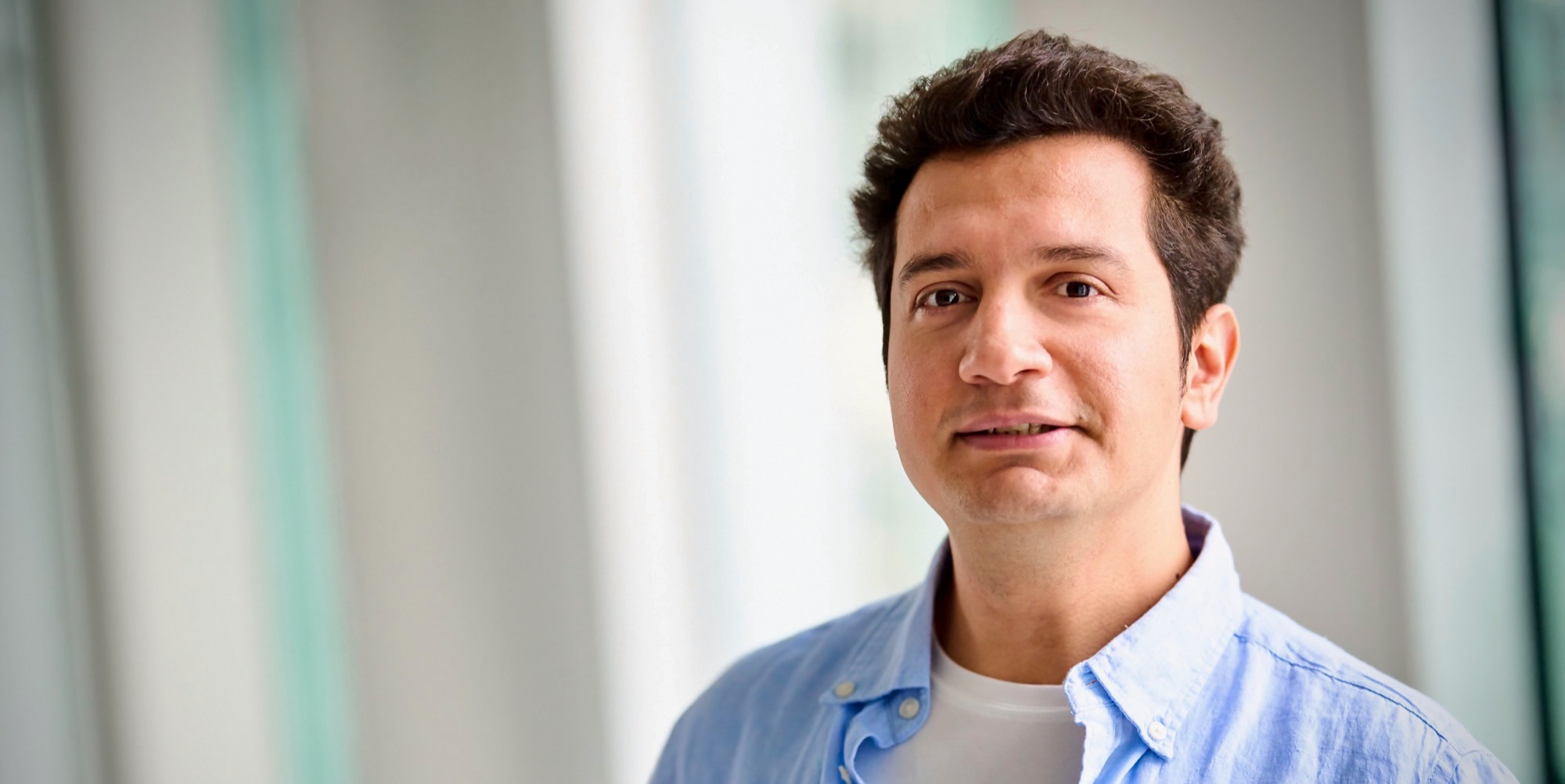 Mohammadjavad started working for Sentia at the start of 2022 as a Medior Cloud Engineer. For the job, he and his family moved from his birthplace Iran to the Netherlands. Today, he shares his experience at Sentia up until now.
Growing up in Shiraz
My journey starts in Iran, in a beautiful city called Shiraz. Shiraz is where I grew up, studied, and got married. The city is loved for its historic sights and hospitality. It was home to one of the oldest civilizations. A lot of items from the Persian empire were found in Shiraz and are now displayed in the Louvre!
For over 10 years, I worked in IT in Iran. Organizations in Iran exclusively operate on the private cloud, but I've always been interested in learning more about the public cloud. Luckily, one of the many perks of an IT job is that you can work from everywhere in the world.
Learning everything about cloud
For the past three years, I worked remotely for a European company. However, at some point, I started to miss having colleagues around and being at the office. This, along with the political and economic developments in Iran, as well as my personal desire to develop and learn more about public cloud and AWS, lead to my decision to move to the Netherlands.
One of the main reasons Sentia's vacancy immediately drew my attention was its versatility. During my 10 years in IT, I've acquired experience in system administration, network development, cloud and DevOps engineering, operations, and much more. But every time I took on a development job, I would really miss the operational side and vice versa.
Sentia is AWS Advanced Consulting Partner but focuses on a much broader cloud service stack. The job entails everything I am interested in: AWS, Operations, LinuxSRE-related tasks, and building Infrastructure-as-Code. Moving to the Netherlands meant that I had the opportunity to learn everything about the public cloud, while still building platforms for customers.
Moving overseas
For Sentia's application process, I first had to complete an assessment. Because I wanted to make a good impression, I made sure to apply all my skills and knowledge. After passing the assignment, I had an interview with Sentia's Operations lead to get to know each other. Sentia's culture fully fits my requirements and we had a great connection. Perhaps the most exciting part was telling my wife that we would be moving to the Netherlands!
Thankfully, Sentia provides its foreign hires support in relocating. Before we knew it, we moved into our place in Utrecht. The relocation company truly took care of everything! One of the first things I noticed is the high proficiency in English that most Dutch have. It's also been great to see how everyone is so polite and very willing to help. The public transport here is extremely well organized and even integrated with navigation apps!
A warm welcome
It's great to work at the office again. My appointed buddy helped me integrate into the organization from day one and I feel like I've found my place within the team quickly. Many of my colleagues are from all around the world or have traveled a lot. This creates an instant connection. Collaborating with my colleagues is great. I also enjoy the after-work events.
For my future career, I see endless possibilities within the organization. But right now, I want to focus on taking on many new projects, attending conferences, learning from my colleagues, and getting more certifications. There are so many highly skilled people at Sentia, who love IT as much as I do. I feel like I fit right in!
Do you want to know more about working at Sentia? Check out our vacancies or get in touch with our recruiter. We will be pleased to tell you about the opportunities.

BY
Desiree is a corporate recruiter and she is one of the first persons who gets in touch with any new Sentians. Questions about working at Sentia? Get in touch with Desiree.