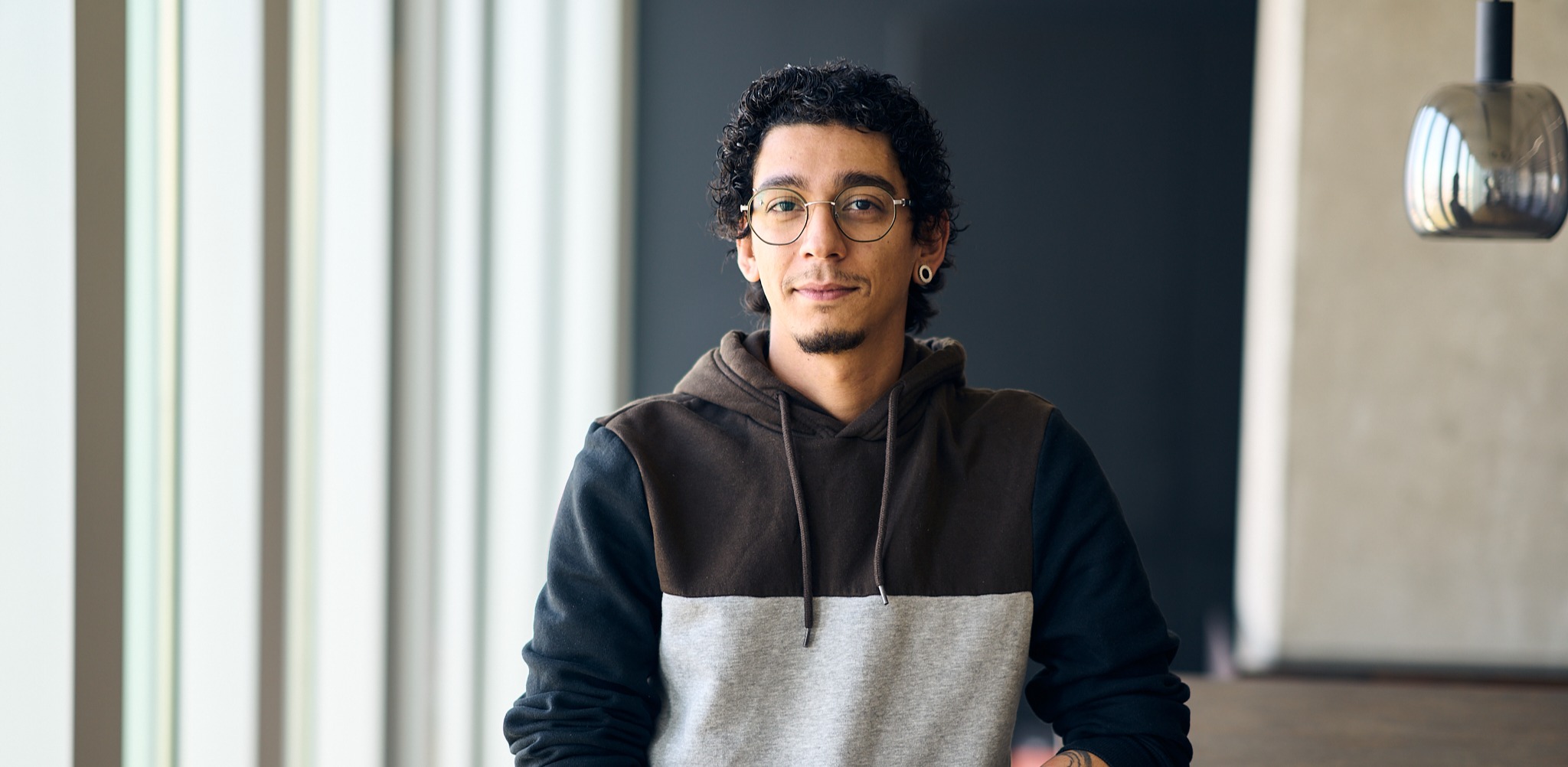 Renan started working for Sentia in November 2019 as a Senior Cloud Consultant. He has been living in the Netherlands since then. His country of origin is Brazil. So we asked him how his journey has turned out and whether he would like to share his story with us.
My Journey in Sao Paulo
I have been raised in Sao Paulo Brazil. I have been working as a developer since the age of 14. My dad owned a company, so I learned about the IT industry at a very young age. Once I got older, I graduated from the Technical High School. I met a friend who worked in operations services over there and I realized that I wanted to develop in that area as well. I did many studies and training courses to accomplish this goal. I had to make sacrifices to get all the necessary skills. After a couple of years working in Brazil, I realized that it was not the right place for me anymore because of the culture and the economy.
So many differences!
I have never been out of Brazil, so there were a lot of big changes for me. For instance, that everybody here speaks English. In Brazil, most people speak only Portuguese. The first shock I had when coming over here was public transport. The mobility is very different here, there is Wi-Fi on trains and you always feel safe. And have I mentioned the cycle paths? We don't have those in Brazil. And the food is very different as well. No Sandwiches or Frikandels in Brazil, the lunch is the main dish and is always a huge amount.
The most important differences at work are holidays. In Brazil, you get days off after you have been working for 1 year, and you are paid 30% of it. In the Netherlands, you build up your holiday days from the day you start working and you get paid in full during your holiday!
When I first moved to Holland, I moved here on my own because of this unknown environment. I really wanted to establish a base here, and now my wife and I are living together in Schiedam!
My first impression of Sentia
Through LinkedIn I got in touch with a recruiter. He contacted me for a position at Sentia. I had a first interview with the management of Sentia which was very nice, It didn't really feel like a procedural interview at all! After I decided to move to the Netherlands, I was very well supported by Sentia! They have a company which helps you relocate. They will help you with anything, including your home and any documents you have to fill in.
The first few days at Sentia required getting somewhat familiar with each other. Here, co-workers tell each other if they are incorrect or not, and that was refreshing. Very refreshing! The Dutch have really impressed me by their heartiness and their hospitality. While I was by myself, sometimes my colleagues and my supervisor would visit me at home to drink a beer or to play video games. Since I was new and alone here, I very much appreciated this kind of friendly gestures.
I'm settled now and ready to develop myself further
I am very happy I chose the Netherlands, I was also thinking of Denmark, but I found it too cold. And Portugal would be the most secure because of the language, I was thinking of stepping out of my comfort zone! So now I' m completely settled, I don't have any financial worries and Sentia is giving me a lot of possibilities to develop and to grow. I truly believe that you must take every chance that crosses your path. You should grasp it with both hands and do not simply sit and wait for it, nobody is going to give it to you overnight. So at the moment my life is good. There is always a little struggle like end of the year spending but that's okay.
Family Reunion
Due to Covid I only went to Brazil once. I was there a whole month and got to visit my parents and my brother again. I brought my mother to the Netherlands for a full one month so that she could experience how things are over here, she has really enjoyed it.
Already searching for an orange outfit for Koningsdag!
I look very much forward to seeing how things work here without Covid. I will experience Koningsdag and go to a few more festivals as soon as possible! I would recommend everybody to visit The Netherlands and work at Sentia. They have created a warm welcome for me. I really do feel like I am home!
Do you want to know more about working at Sentia? Check out our vacancies or get in touch with our recruiter. We will be pleased to tell you about the opportunities.

BY
Desiree is a corporate recruiter and she is one of the first persons who gets in touch with any new Sentians. Questions about working at Sentia? Get in touch with Desiree.