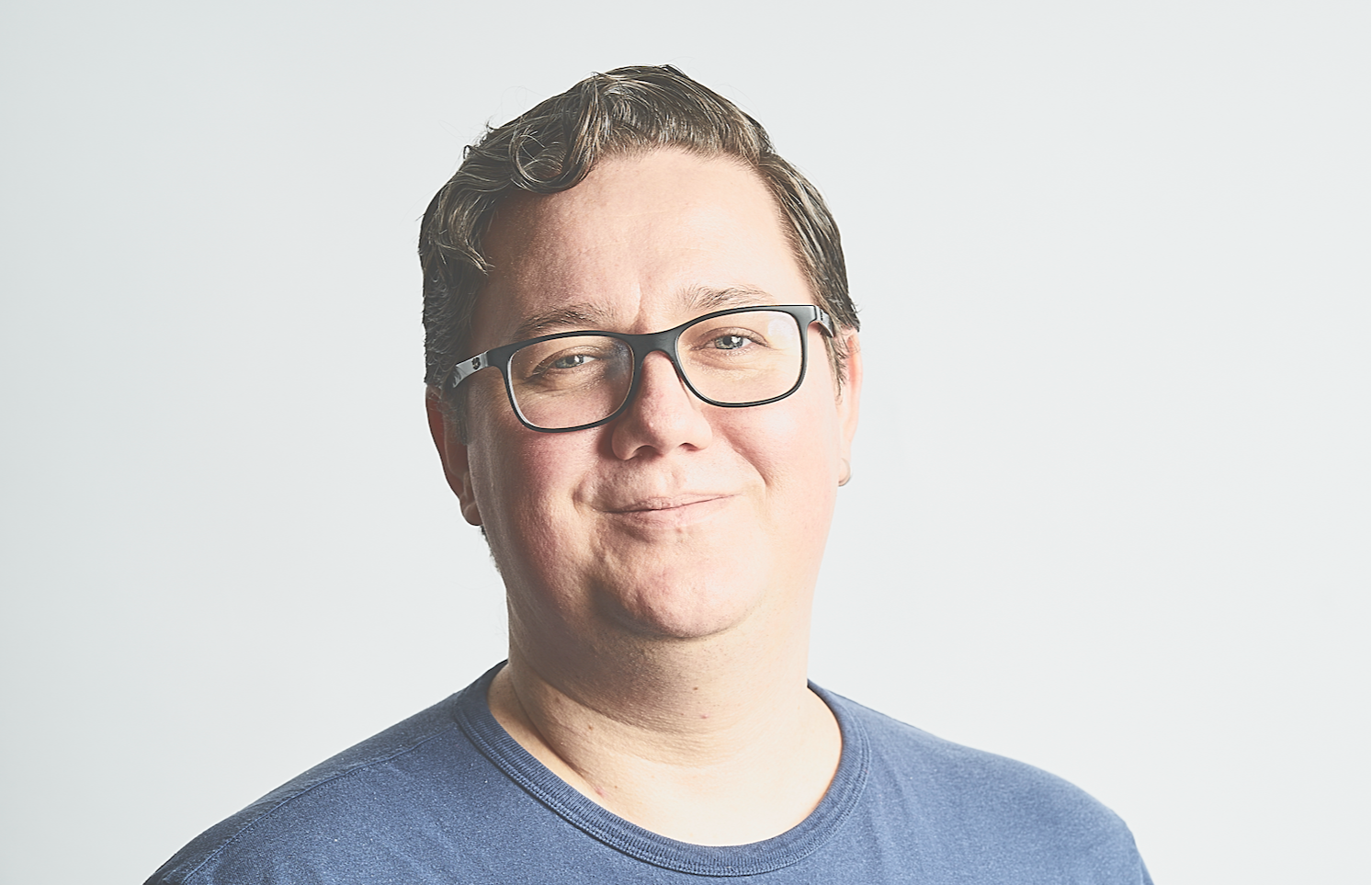 Rafael Zamana Kineippe has been working at Sentia as an AWS Cloud Consultant since October 2019. He grew up in Sao Paulo, Brazil. There he came into contact with a recruiter from Sentia and together with his wife he decided to move to the Netherlands. This was a big change for him, especially on a cultural level. We asked Rafael to share his story with us.
Back in Time
As a teenager, I finished academic school and after that, I started working as a developer for various companies in Brazil. I have been thinking about emigrating to another country for some time now. This was mainly due to the political developments in Brazil. I realized it was time for a change of environment. I started looking for jobs abroad and this is how I came into contact with a recruiter from Sentia.
Time to move
I was immediately excited when I heard about the possibilities of working as an AWS Cloud Consultant, I always wanted to develop myself further in this field. The contact with the recruiter went extremely well and the process of emigrating was soon set in motion. It took a total of three months. This is partly because Sentia engages a company that helps you arrange everything, such as finding a home and taking care of the administrative requirements. However, there were also some issues that I had to deal with myself, such as starting up my bank account etc.
I needed to learn a lot about the culture!
Once we arrived in the Netherlands, there were immediately some big differences. The first was public transport. It works so much more efficiently, everything is well organized and within a few hours you are already in another country! In Sao Paulo, it took me 2 hours to travel within the city. Apart from the public transport, the many cyclists were also a shock. They have special paths, but also have priority over the cars. In Brazil the cars are above everything!
Culturally, there were also some differences. For example, the Dutch are very direct in their communication, they celebrate 2nd Christmas Day and they eat a lot of cheese sandwiches! Because we have only been in The Netherlands since October 2019, we have not yet experienced much of life without Covid. The biggest advantage of the Netherlands compared to Brazil in this situation is that you can order everything online. Through Amazon, you can get what you want and even your groceries are delivered at home. That makes life a lot easier.
First period at Sentia
The onboarding period at Sentia was very nice. The communication with my colleagues went great and I could immediately start working as a consultant. Sentia gave me the time to learn everything without too much work pressure. This gave me the time to socialize with my colleagues and to explore the possibilities that Sentia has to offer. Amongst others, I followed two development programs, one for my personal development and one for my career.
Ambitions for the Future
In the meantime, my wife, our dog Tobias and I have got completely used to the Netherlands. We now also have a cheese sandwich for lunch and have moved from Schiedam to Maassluis. We are also a big fan of Koningsdag! Every Friday I take Dutch lessons, although I still find it quite difficult. In April we will go back to Brazil for the first time to visit family; I will see my 18-year old daughter again! In the future, I plan to go back about once a year. For now, I want to focus on my career at Sentia. I hope in the future to grow into a team leader. Sentia gives its employees many opportunities, so I hope one day to be able to fulfill this ambition with them. For future employees, I will advise participating in the development programs. This will give you many advantages in the work field and your personal development.
Do you want to know more about working at Sentia? Check out our vacancies or get in touch with our recruiter. We will be pleased to tell you about the opportunities.

BY
Desiree is a corporate recruiter and she is one of the first persons who gets in touch with any new Sentians. Questions about working at Sentia? Get in touch with Desiree.